When the year 2018 started, I had a high hope that it would be a prosperous year. Boosted by improvement on previous year (which saw better result than the previous one), and combined by my partial belief in Chinese superstition that "8" is auspicious number, I was confident that 2018 would be a great and successful year.
The year itself actually started really well: I received sufficient tour requests for the beginning of the year. And followed by hectic tour schedules in February 2018, where I had no less than 3 tours to go (including back to back tour with cruise ship passengers to Surabaya and Bromo). February could have been busier had the Singapore customer on Bromo tour did take the city tour as well (which was cancelled last minute).
With series of successful tours in the first 2 months of 2018, I was confident that the year would be a lucky year. In addition to that, I also received significant amount of tour requests for the upcoming months which I hoped would be sufficient for the wellbeing of the tour business. And on personal note, I also hoped would be able to collect enough money to buy new camera and traveling to Europe.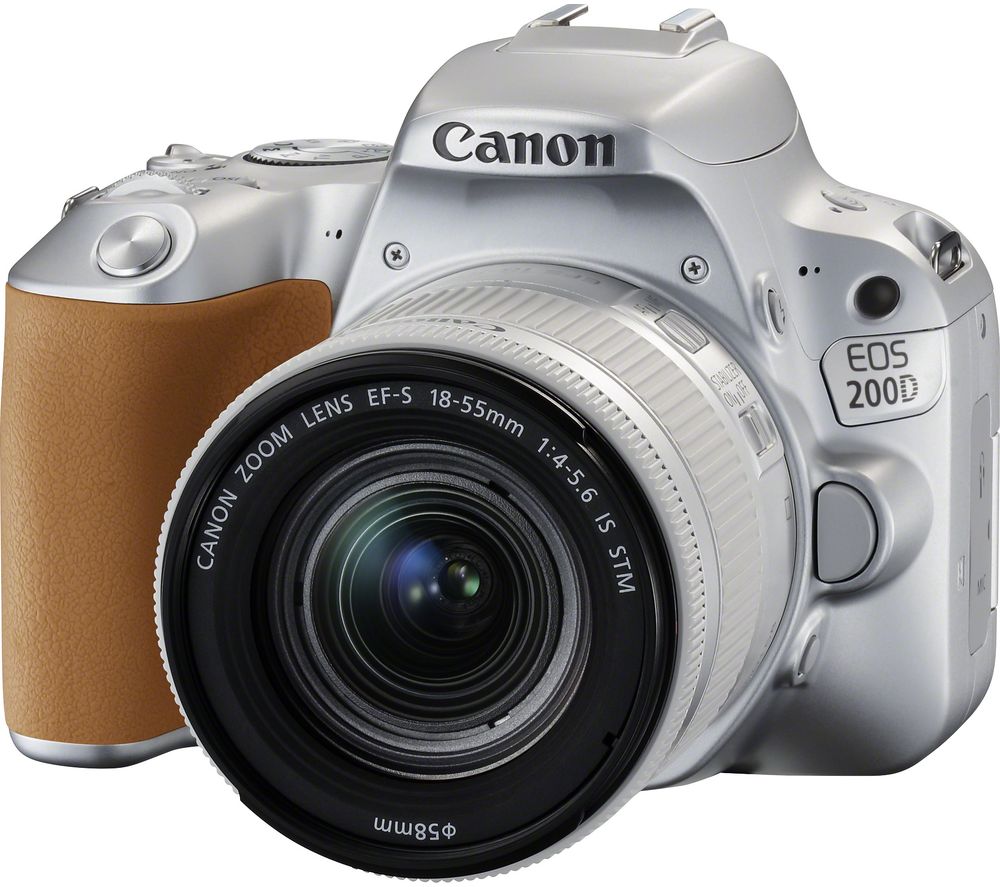 By March, I was confident (or shall I say complacent) that it would also be a good one as there are tour orders.
But it turned out that it was not meant to be.
To my surprise, the planned tour got cancelled. And there were no tour for the remainder of the month. That made the month as "no sales" month. Although I've had such thing in the past, what surprised me was it took place very early in the year. In previous (productive) years in my tour business, such thing normally happened in the middle or later part of the year.
And that was just beginning. The following month was even worse as there were not just the absence of tour, but also not a single tour request was received. While I would normally receive some, or even many tour requests in my e-mail, this year the inbox was largely empty.
In the end, I had 5 "no sales" months in 2018. The largest number of losses I've ever had since I started my tour business in 2012. And to worsen the matter, my ticketing sales have largely extinct since 2015 owing to unfair competition with online travel business. This means that the absence of tours means no revenue at all!
If that is not enough, this year is also the first time someone gave negative review on my TripAdvisor listing. One of the groups that took my tour in February apparently dissatisfied with my service. The group came from Singapore, and they're a couple of Malay lesbian couple. They initially plan to do Bromo tour and followed by Surabaya city tour on the next day.
Although the Bromo tour proceeded smoothly and safely, apparently they were disgruntled over the fact that I occasionally sleep during the tour. Since it was a sunrise tour which started from midnight, I'd occasionally sleep during the jeep journey to conserve energy. Previous guests would normally excuse me as they know how difficult it is to stay awake in the middle of the night and drive over long distance from Surabaya to Bromo. But these spoiled, ignorant, narcissist, rude, and ruthless brats simply don't take it. They expected me to stay awake throughout the tour and entertain them.
Closer examination reveals that they actually have a habit of lambasting many tour operators, hotels, restaurants, and many more establishments who list their business in TripAdvisor. Many of those that they attacked actually have good reputations, but they just want to tarnish their image. Indeed, prior to vandalizing my listing, they had actually complained about their hotel with nonsense reasoning.
As a result of the unfavorable and damaging review in my TripAdvisor listing, it tarnished my previously positive image of my tour company, and could potentially deter potential customers from hiring my service.
But thankfully one of another past customers, who never gave review before, somehow came with help by giving positive review that helped push the reviled review down.
Still the damage is done, and my perception of Singaporean dropped from "solid green" to "solid red", putting them on the same league as Germans and Russians. Prior to that, I used to have positive opinion about Singaporeans as they'd normally be friendly, understanding, and generous. But this group destroying that reputation overnight.
And months after that, my business went eerily quiet. No tour requests appearing on my e-mail, and almost no tour at all for the remainder of the year. So much that I have to do part time jobs on my parent's restaurant just to make ends meet.
I thought this was due to the damage caused by negative review that was delivered by those Singaporean brats. But when I double checked with other tour businesses in Surabaya, it turned out that they're also suffering downturn in their business! Many of my top rivals saw its last customers in early 2018, and haven't seemed to receive regular guests since.
One of my friends who run a tour business, and regularly refer my business to his potential customers to help boosting my sales, apparently also suffering the same problem. He said that since the beginning of the year he his e-mail inbox is also largely devoid of tour requests. That is stark contrast with previous year where he would normally receive barrage of tour requests.
All of my friends in the touring industry also saying the same thing: this year has been a recession! We all wonder what causing this? Is it because of the terror attack that took place in May? Or maybe external factors such as Brexit or something else that we do not know?
If that is not enough, I also suffered personal tragedy when I lost my uncle (my father's last living elder brother) who died suddenly during a vacation in Bandung.  It was a huge loss for my family and extended family. And for me it was a disheartening moment, as I was very close to him. When I was child, he often protected me from my father's harsh treatment and would often console me in time of troubles. Losing family members is surely a massive personal setback.
But on the brighter note, despite of the sad recession I still able to run Java Steam & Sugar tour this year. And even more special is the fact that I'm able to run back-to-back two legs tour in successive months. It's the first time I've ever manage to do such thing, although not the first time that I run more than one railway tour in a year. For the detail of the 2018 Java Steam & Sugar tour you can check them out in my previous posts.
Another thing that surprises me this year, in positive way, is the reactivation of steam locomotive at Kedawung sugar mill. As I have mentioned before, Kedawung is the nearest field lines network to Surabaya and it also has probably the most scenic field lines network I've ever seen, thanks to the presence of nearby mount Bromo.
A presence of long-gone steam workings would have made the scenery even more beautiful. Well, I never expected my wish to be granted that quickly. It is made possible thanks to the presence of a well patronized theme park in Kedawung sugar mill's premises. Its popularity generates revenue that enabling the theme park to reactivate its last working steam locomotive.
In the end I have mixed opinion, to put it politely, about the year 2018. The year that I expected to be auspicious one turned out to be a disastrous and sad one. Despite of its rare achievements, it also has far more downsides too. Therefore, I'm glad that the year is over and I sincerely hope that everything will bounce back to positive direction in 2019.